Welcome to Musicfest Perugia 2022!
DURING THE 2019 FESTIVAL:

160 STUDENTS PLAYED WITH ONE OF OUR PROFESSIONAL ORCHESTRAS

THERE WERE 22 CONCERTS WITH ORCHESTRA IN OUR EXTRAORDINARY HALLS

200 STUDENTS PARTICIPATED IN MARATHON RECITALS

A LARGE NUMBER OF PROFESSORS PLAYED WITH THE ORCHESTRA OR PLAYED IN THE MASTER RECITAL SERIES

WE HAD 4 EVENINGS OF OPERATIC ARIAS

COUNTLESS SESSIONS OF MASTERCLASSES BY OUR FAMOUS FACULTY OF 50 PROFESSORS

EVERYBODY HAD A GREAT TIME!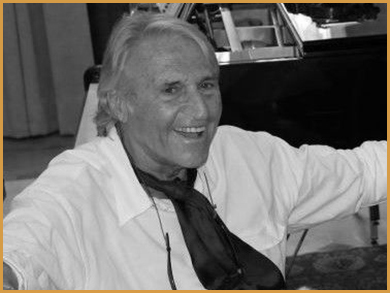 Peter Hermes
Executive Director
---
Over four weeks in July and August 2016, Music Fest Perugia provides a challenging but inviting environment for young performers aimed at keeping the classical repertoire vibrant and alive.
» Read full bio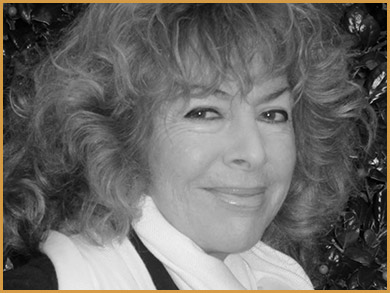 Ilana Vered
Artistic Director
---
Ilana Vered has been heard with the New York Philharmonic Orchestra, Boston Symphony Orchestra, Philadelphia Orchestra, Chicago Symphony Orchestra, Cleveland Orchestra, San Francisco Symphony Orchestra, Los Angeles Philharmonic Orchestra, London Symphony Orchestra, Royal Philharmonic Orchestra, Philharmonia Orchestra, Concertgebouw Orchestra of Amsterdam, Orchestre de la Suisse Romande, Japan NHK Symphony Orchestra, Muncher Philharmoniker, and the Israel Philharmonic Orchestra.
» Read full bio
---
---
About
---
MFP is the only festival in the world that provides almost all of its participants the experience and thrill of playing as a soloist with orchestra! Come and be a part of the most magical festival for young musicians and music lovers in Europe! With our brilliant resident orchestra, our students have the opportunity to work with and perform the Concerto Repertoire in some of the most exquisite venues that Italy has to offer! With a world class faculty from the most prestigious music schools, students leave our festival inspired, on fire, and transformed!
---
History
---
Among the great professors who came to MusicFest Perugia inspire us during the years: Gary Graffman, Boris Slutzki, Arie Vardi, Alexander Korsantia, Joseph Kalichstein, Yuki Yokoyama, Sergei Babayan, Peter Frankl, Sharon Cristman, Luigi Alva, Bruno Pratico, Bruno De Simone. While the festival has historically been based on young pianists, we have since gone on to incorporate vocalists and strings. The stage production of "Rigoletto" in Castiglione del Lago and Perugia was a huge success, as was this year's fully staged production of "Don Giovanni."
---
---
Mission Statement
---
Music Fest Perugia is an international, annual event which accepts students from all over the world and provides them with musical training and public performances in the city of Perugia. Private lessons, master classes and career guidance are offered by our internationally renowned faculty members. The purpose of the festival is to develop and encourage young talent, and to provide lasting relationships with other professionals in the music industry.
---
Music Fest Perugia reserves the right to refuse registration to candidates not considered satisfactory, the festival also reserve the right to exclude participants who may interfere with the smooth proceedings of the festival.
All legal issues are adjudicated in the Israeli courts.